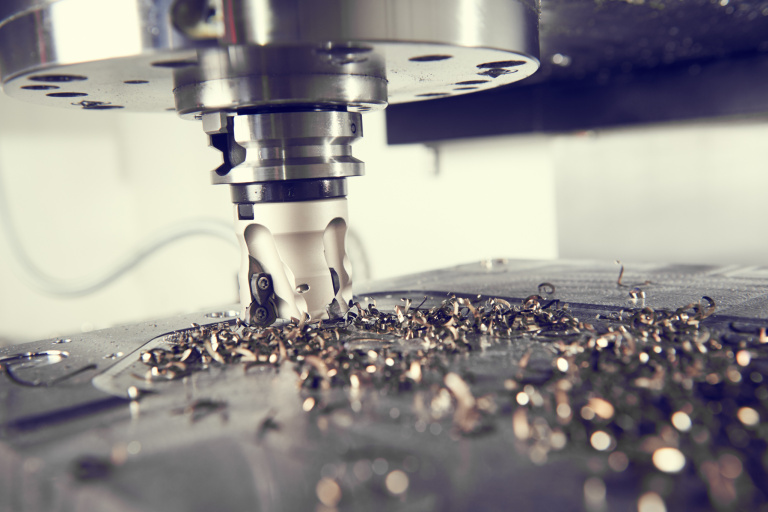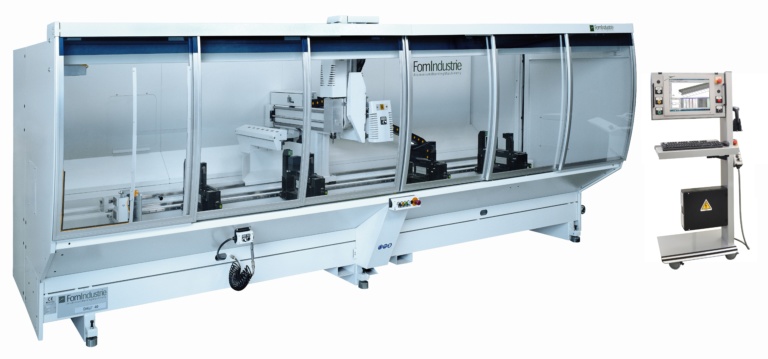 Computerised Numerical Cutting (CNC) programmed for box section extrusion routing.

The Dalì 70 machining centre has been designed to perform complex boring and milling operations on the three sides of aluminium or PVC. The mechanical specifications of this modern machining centre and its control system provide a high precision working capacity of 7000mm.
When used in tandem with advanced design software, CNC machines create outputs that cannot be replicated by manual machines.
Even the most gifted engineers can't do with conventional machines what advanced software can do with CNC machines. These machines can produce any size, shape or texture needed.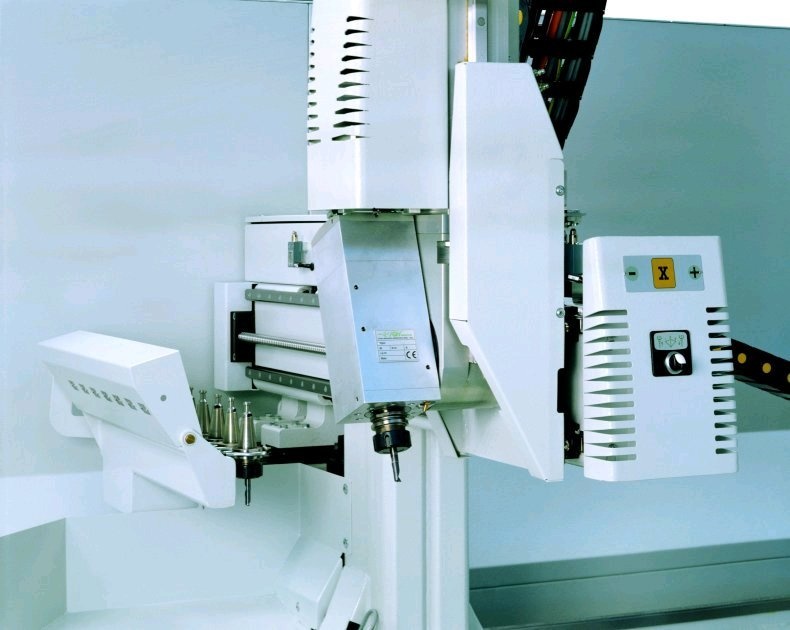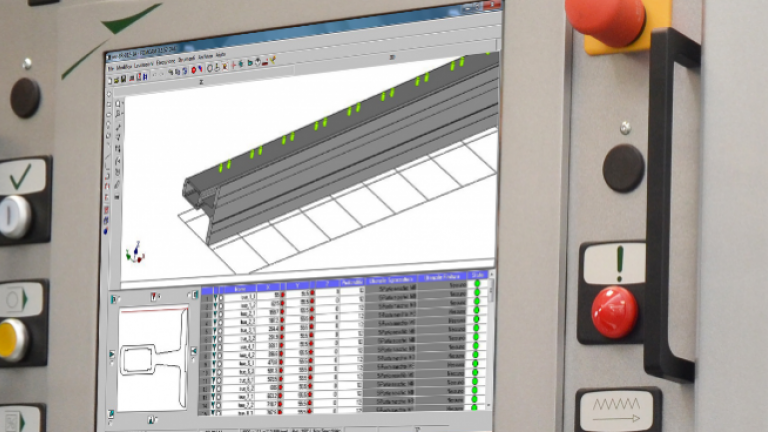 FomCam is a Cad/Cam specialized in the machining of extruded profiles.
Developed expressly for FOM Industrie CNC machining centres, in close collaboration with Industrial and Windows experts, FomCam is the easy-to-use software that help draw and execute any kind of machining.
The User Interface, both 2D and 3D, and the handy list of all the progress made in designing make FomCam an intuitive and easy-to-learn software.
FomCam can be found on all 3 and 4 axis FOM machining centres.